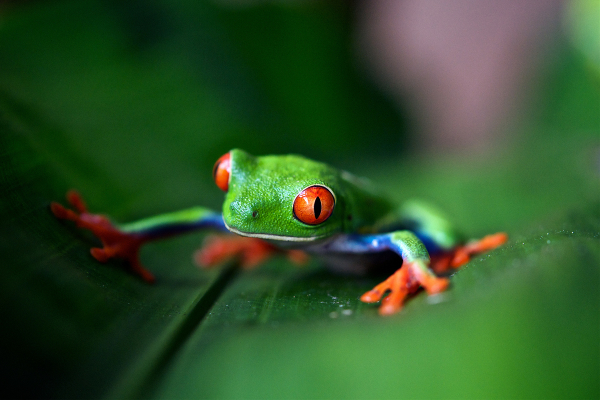 Costa Rica
Camino Global's first field was established here in 1891. Today, Costa Rica is a leader in sending Latin American missionaries to the world.
Read More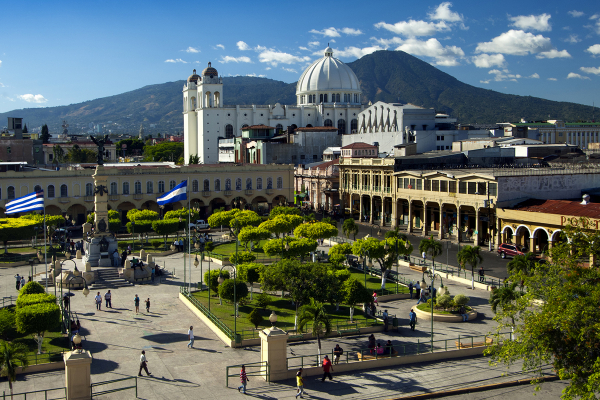 El Salvador
In a country torn apart by wars and political unrest for more than 75 years, more than 150 Camino related churches have been planted throughout this tumultuous time.
Read More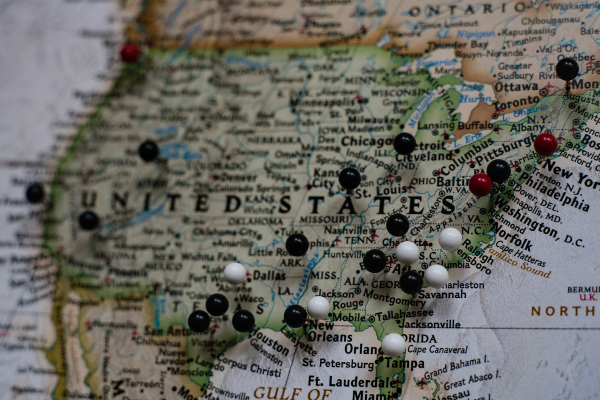 Hispanic USA
One out of every eight persons in the U.S. is Hispanic, and the Hispanic population is growing eight times faster than the general population. God is bringing the mission field...
Read More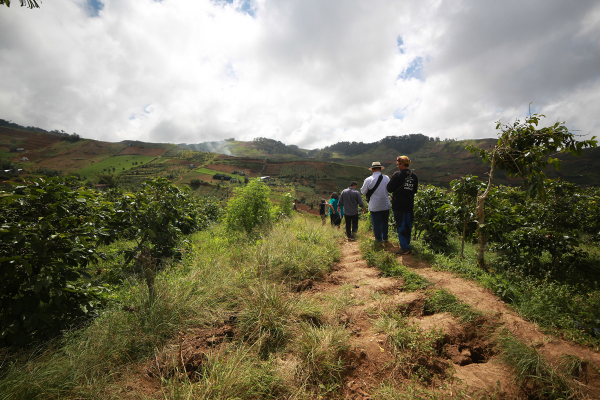 Philippines
A Camino team from Honduras will begin serving in the Philippines in mid-2018.
Read More
Journey with spanish speakers. Transform the world.