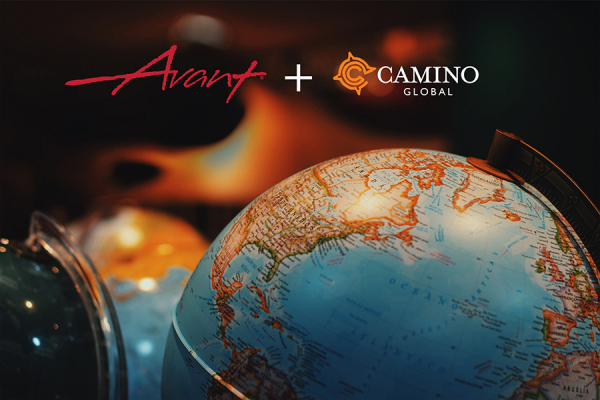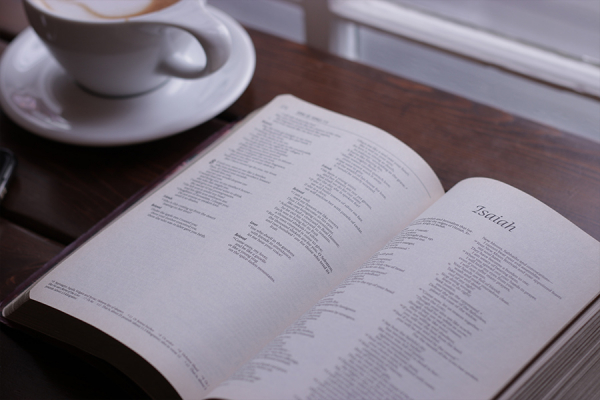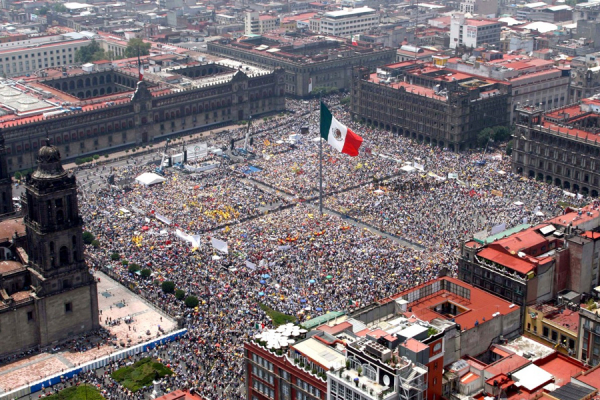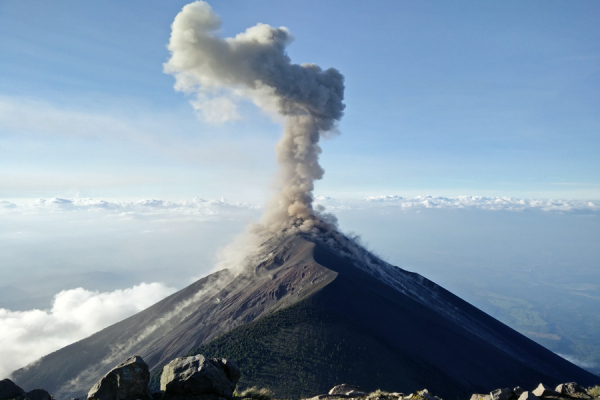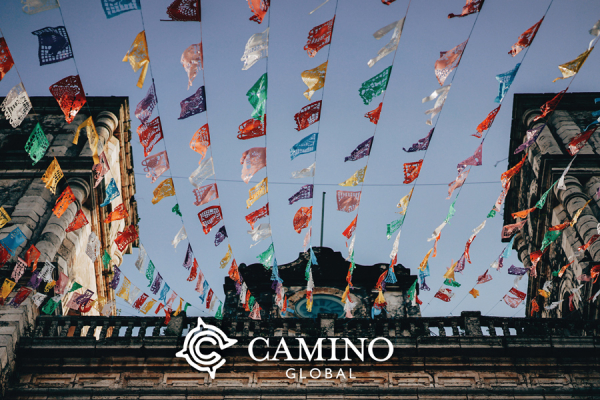 Easter in Camino Countries
March 30, 2018
Many people have a concept of Easter but struggle to understand the significance of how Christ's suffering and death was not the end of the story.
Read More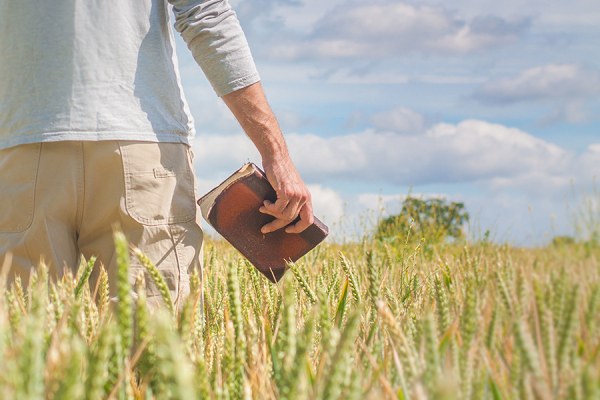 Pray for Growth in 2018
January 22, 2018
Pray for 2018 to be a year of growth so that, together, we can take the gospel directly to even more people in the Spanish-speaking world.
Read More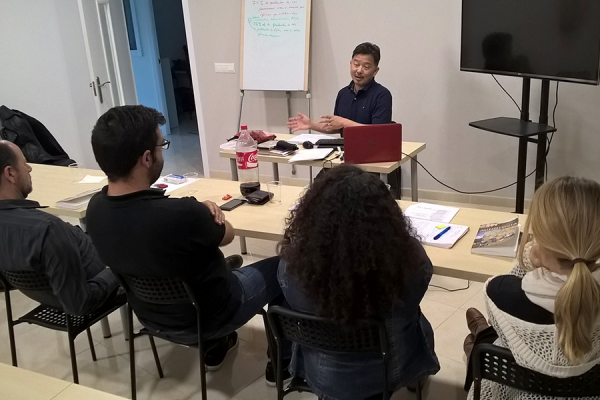 Students Entering New Term of Study
January 3, 2018
Pray for the leadership, administration, faculty, students and boards of directors of Camino-affiliated and partner academic institutions in their new terms of study.
Read More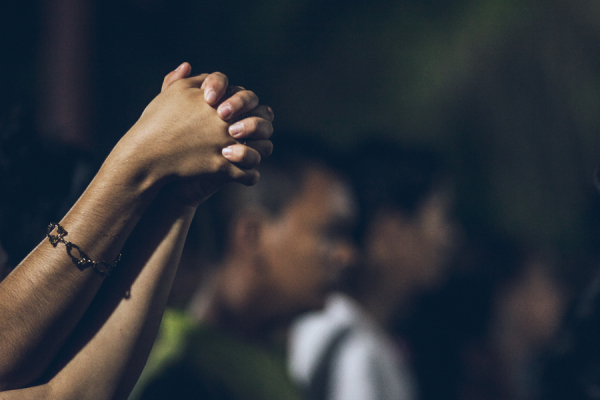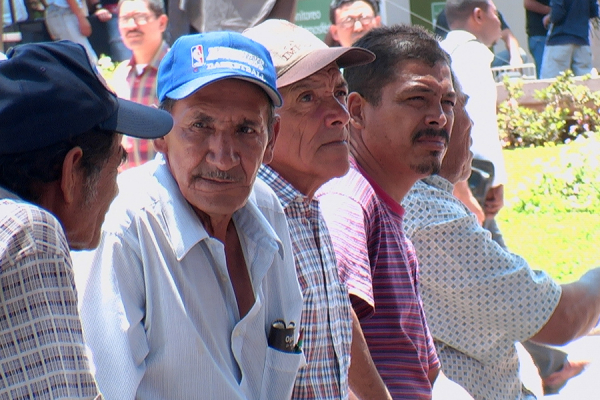 Tensions in Honduras
December 4, 2017
Pray for the people of Honduras, for their rulers, and for the Camino missionaries serving there during this week of Crisis and chaos following unclear presidential election...
Read More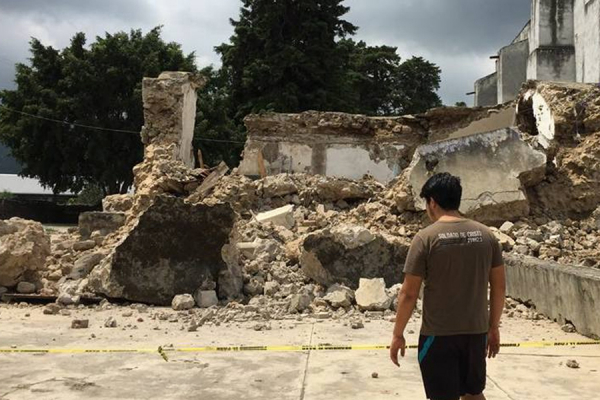 Gripped by Fear
September 20, 2017
Pray for those who are hopeless and gripped by fear following Mexico's earthquake, that they would be given the hope of the gospel
Read More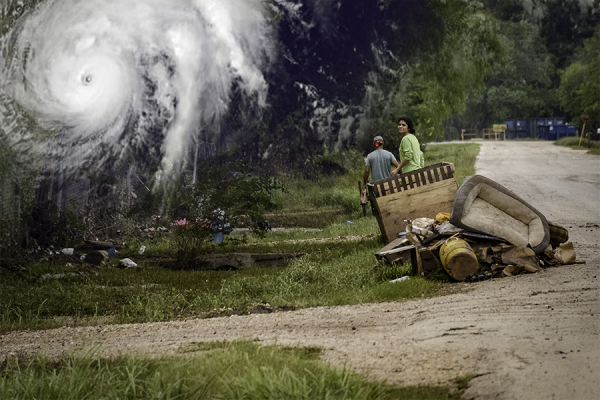 Journey with spanish speakers. Transform the world.