The Camino Blog
Follow our stories and discover Camino's impact around the world.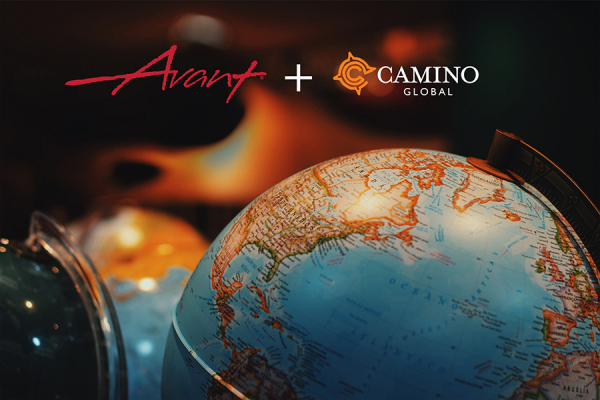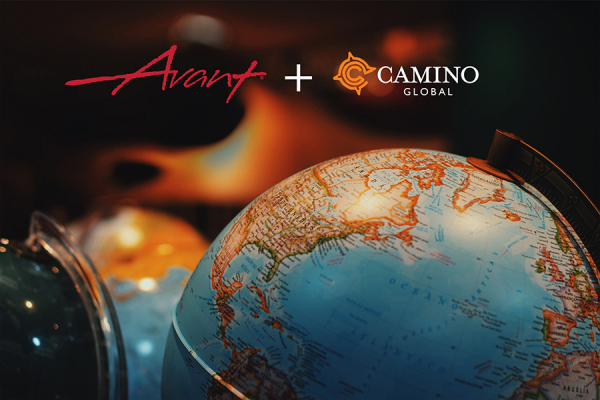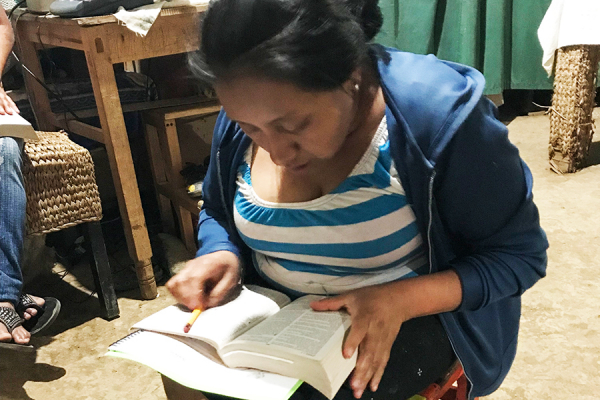 September 6, 2018
God Moving in Guatemalan Communities
This summer, the people of Guatemala have gone through a lot, yet faith in Christ has continued to grow. The Lord cares for His people and continues to show His faithfulness.
Read More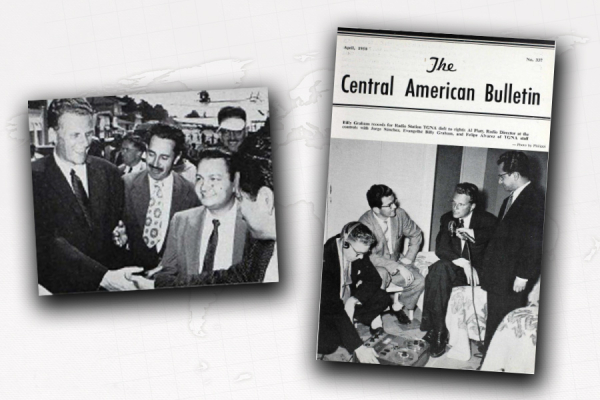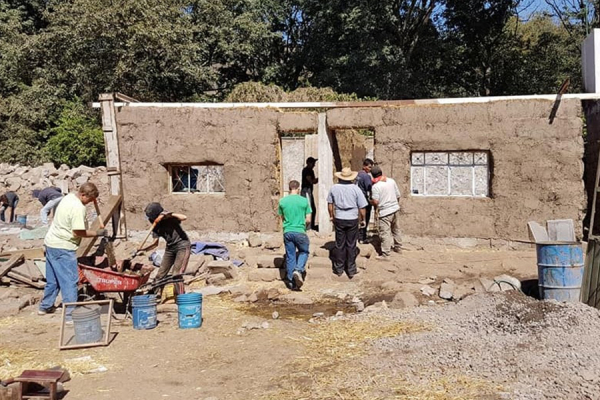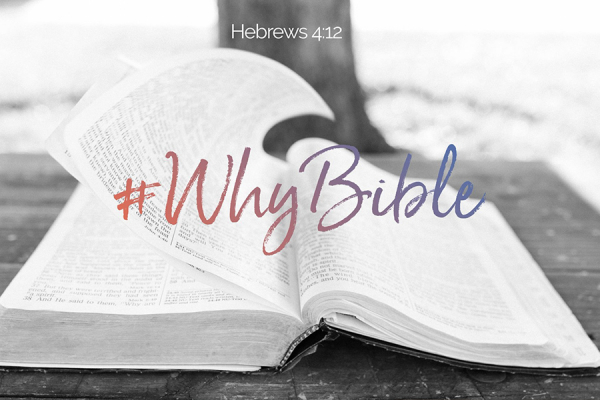 September 1, 2017
#WhyBible Campaign
During the month of September, Camino is partnering with Wycliffe Bible Translators to declare that the Bible is relevant, vital and powerful to transforms lives and hearts...
Read More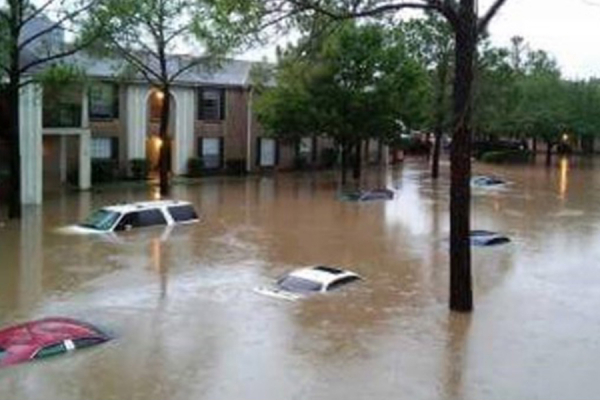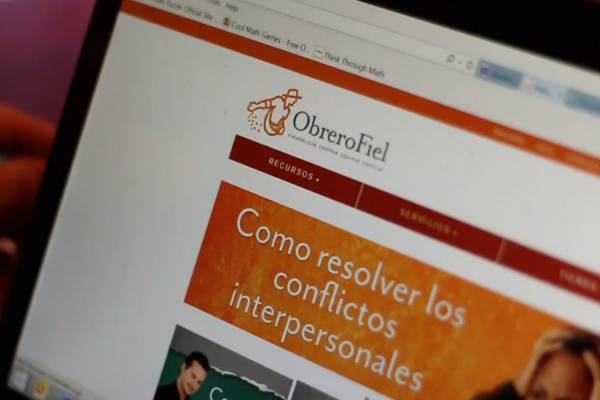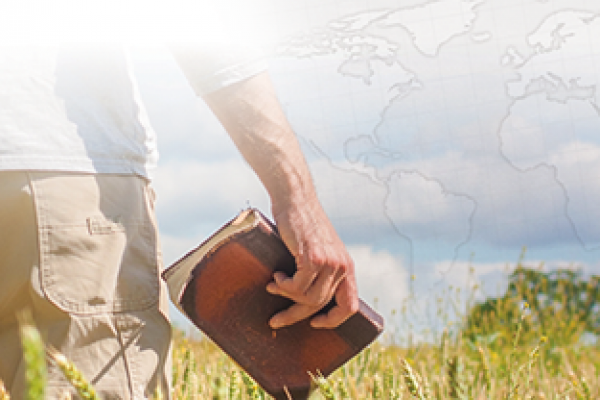 February 5, 2017
Without Precedent
"Without precedent in modern times: Why the world's vortex of crisis will keep swirling in 2017."
Read More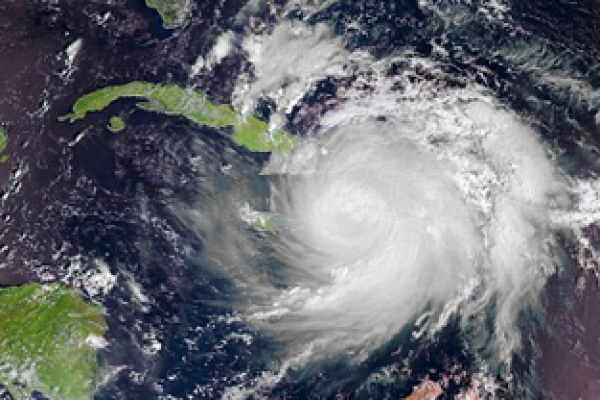 October 19, 2016
Hurricane Matthew - Crisis in Cuba
Summary: The category 4 storm moved slowly but fiercely over eastern Cuba on Tuesday October 4th with sustained winds of 230 kph and gusts over 300 kph. In the...
Read More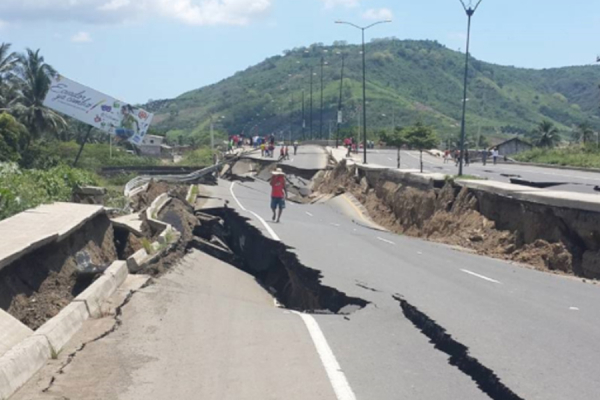 April 21, 2016
Ecuador Earthquake, An Urgent Need
On Saturday, April 16, a 7.8 magnitude earthquake struck Ecuador with devastating consequences. Thousands are injured and displaced, and the death toll is well over 500....
Read More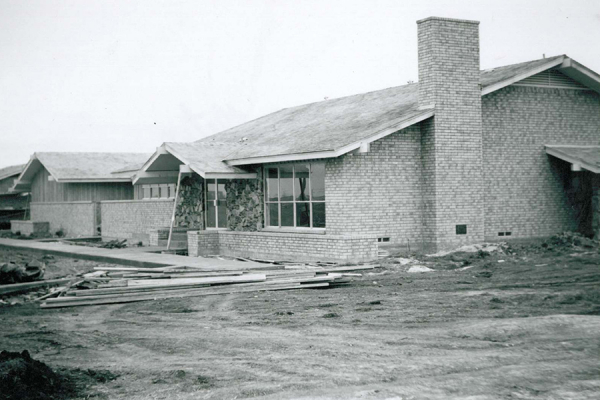 January 30, 2016
Home Office 50th Anniversary
Republished from the the March 1966 issue of "The Central American Bulletin", Issue #388: It could have been muddier and colder for Dallas on January 30 . . . but not...
Read More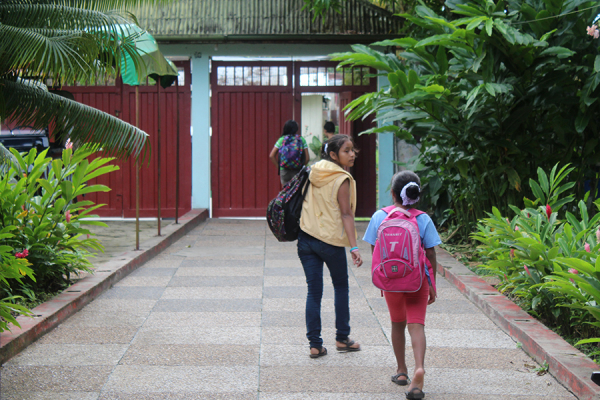 November 24, 2015
At Risk Children in Leticia, Colombia
It is very encouraging to see people catch a glimpse of what God is doing in the world, understand how God wants them involved and then to see them take steps of obedience...
Read More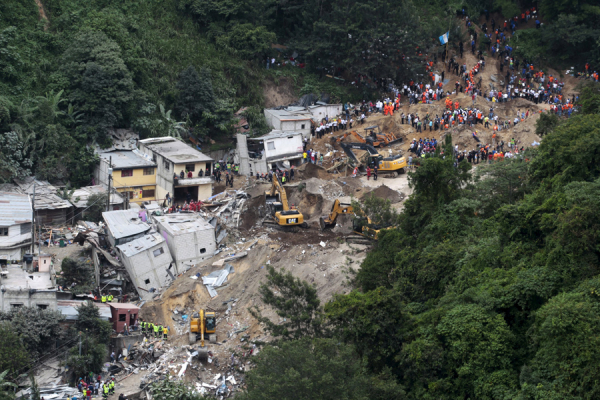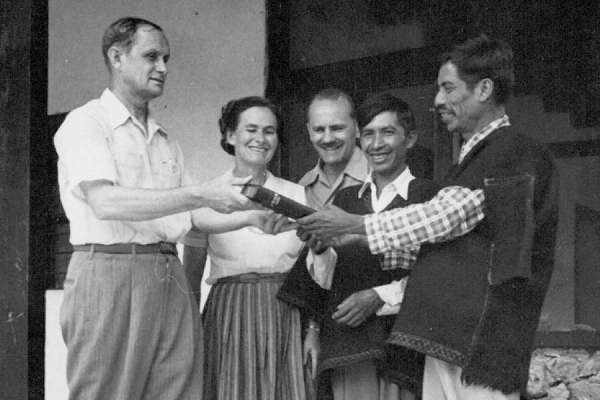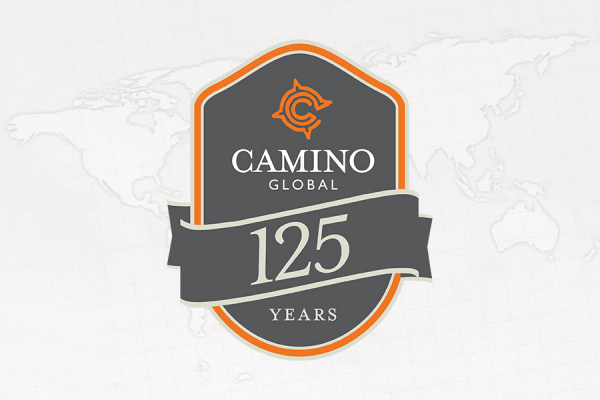 July 2, 2015
125th Anniversary Celebration
Join us for a special time of reflection on God's work through this mission over the past century and a quarter, as well as a glimpse into the vision that is driving the...
Read More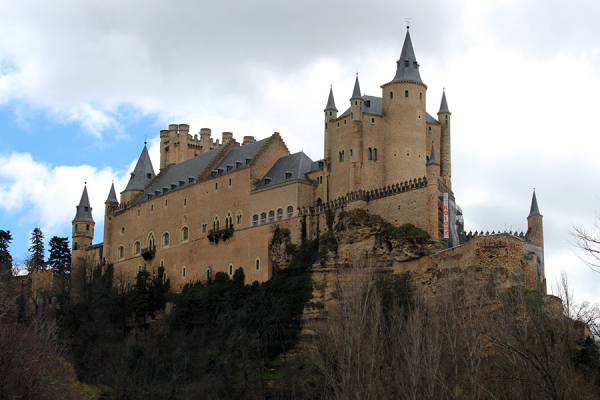 March 31, 2015
Opposition in 1973 Spain
The theatre was packed. We were probably crazy to even think that a week of evangelistic meetings could be held in Juan Bravo Theatre on the main plaza of Segovia, Spain....
Read More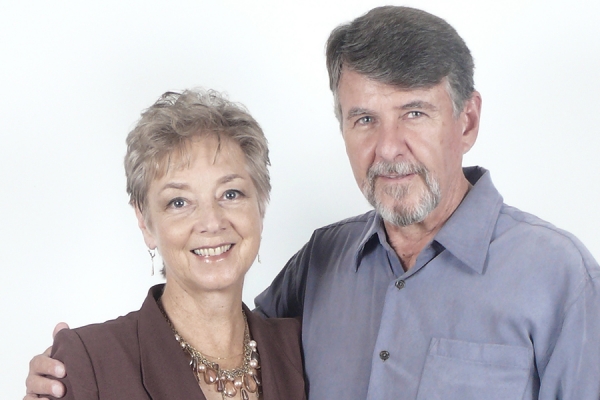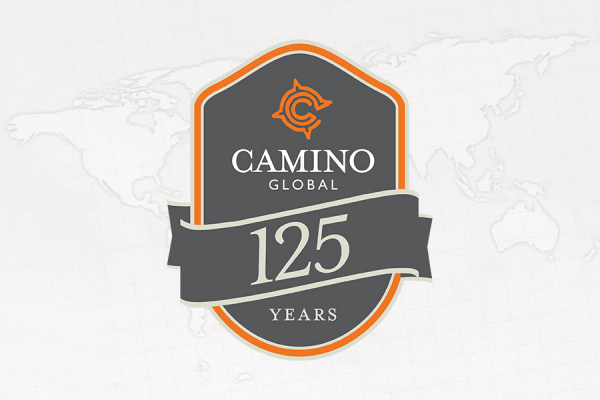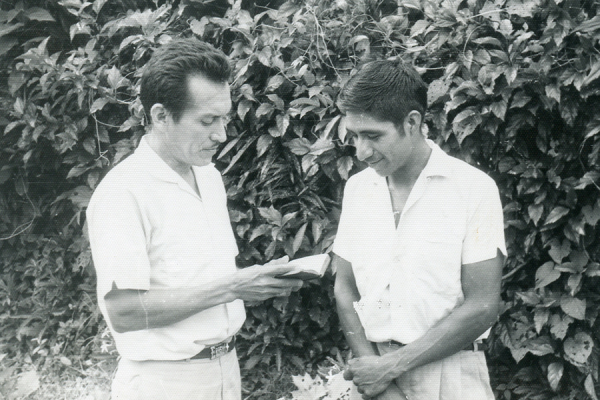 January 13, 2015
God Does All Things Well
Upon returning to Guatemala in 1963 to begin our second term of service, we desired to live in San Pablo, San Marcos because it was a town without an evangelical church as San...
Read More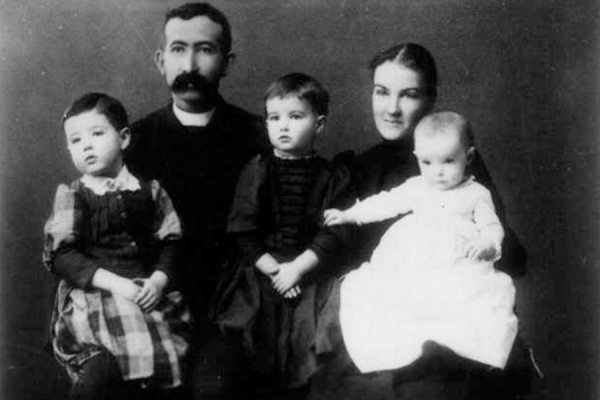 January 13, 2015
My Visit to Talamanca and the Indians
Originally published in The Central American Bulletin, 1892. A report following an exploratory trip, to see what it would look like for the mission to send workers into that...
Read More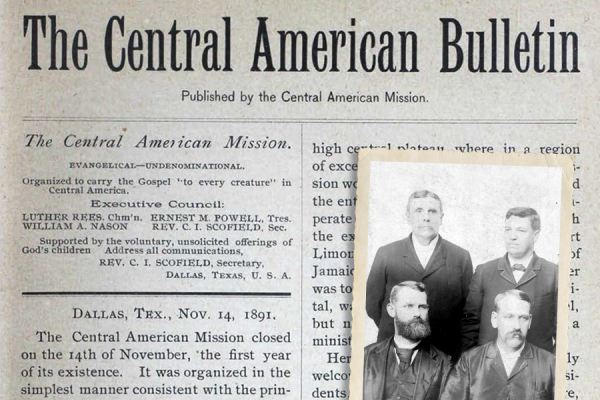 January 13, 2015
The First Year (from 1892)
Dallas, TX, Nov. 14, 1891. The Central American Mission closed its first year of existence on the 14th of November. It was organized in the simplest manner consistent...
Read More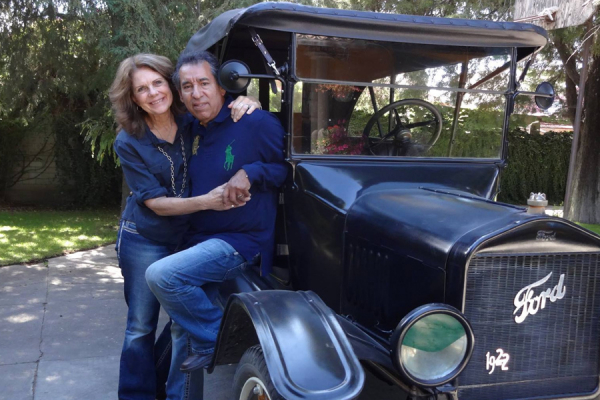 December 15, 2014
Chalo's 1922 Model T Ford
One of our team members, Chalo, lives in the city of Puebla, the fourth largest city in Mexico. He owns two antique cars, one of which is a 1922 Model T Ford. Chalo and his...
Read More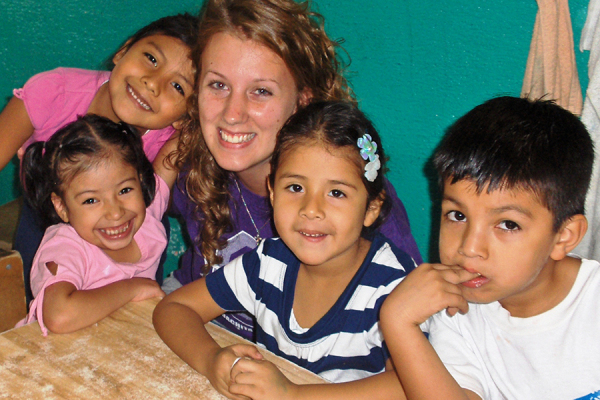 September 25, 2014
Ten Years in the Rearview Mirror
Ten years later, El Salvador still tugs at their hearts! The Discover Program, a joint ministry between Prairie Bible College and Camino Global (then CAM International),...
Read More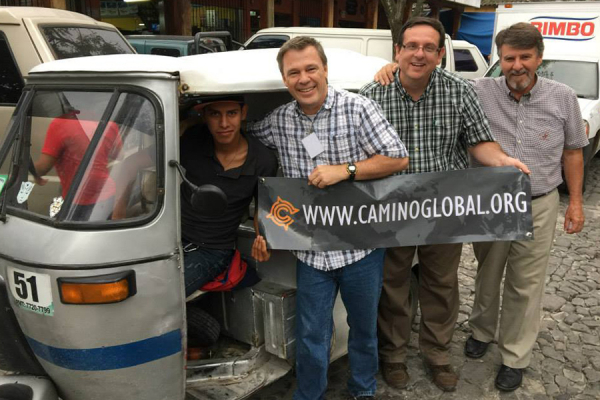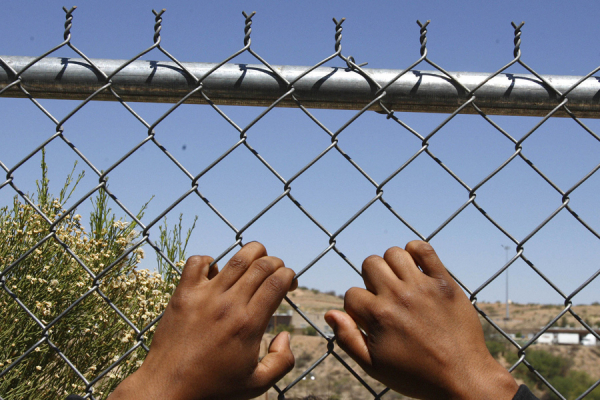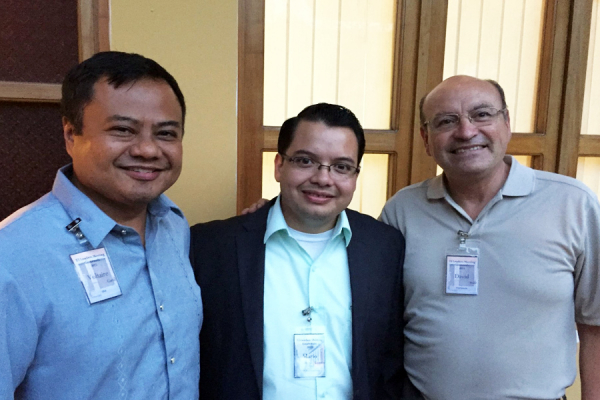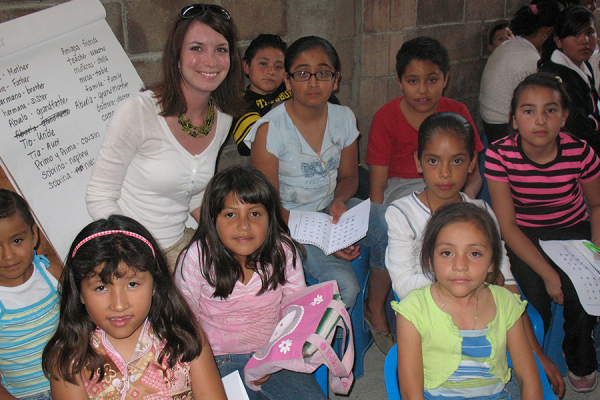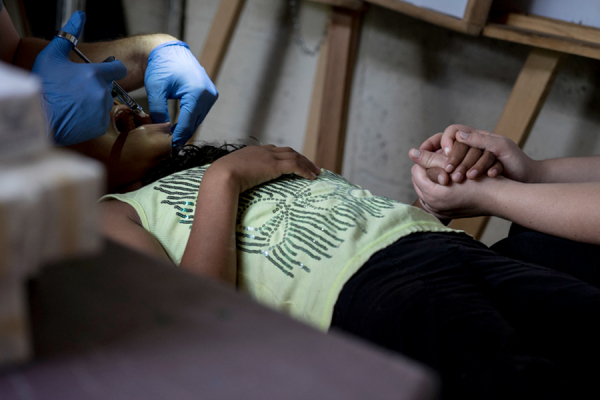 June 4, 2014
Hands and Feet
This week, I literally saw the hands and feet of Jesus. I doubt. I would have been Doubting Thomas back in Bible days. But Sarah! You are a missionary! How can you...
Read More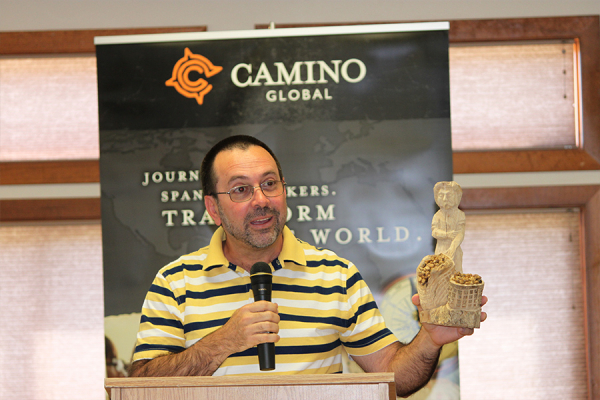 May 23, 2014
That We May Be One
1983. Costa Rican Bible Institute. A Camino missionary challenged his students about sending missionaries from Latin America to the ends of the world, just like they were doing...
Read More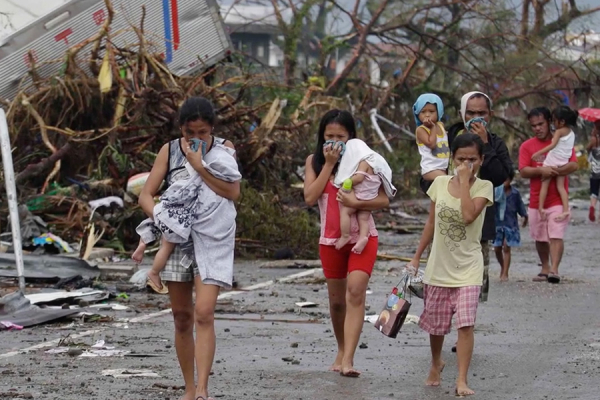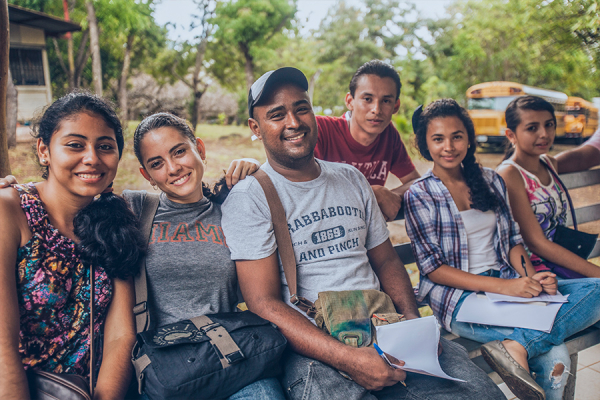 October 25, 2013
Evangelizing WITH New Americans
According to the Pew Research Center, "Christians remain by far the largest religious group among legal U.S. immigrants, though their estimated share has decreased from...
Read More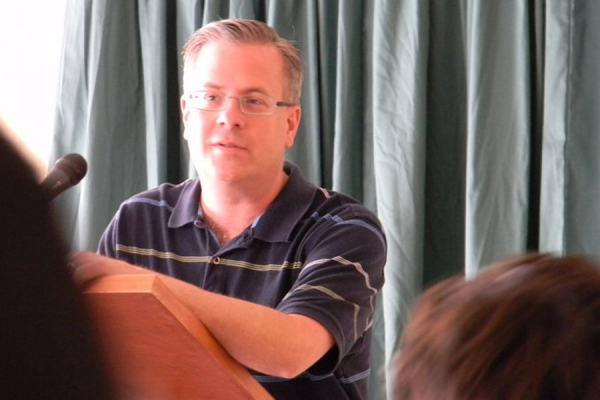 October 22, 2013
God-ordained encounters
One summer day in 2012, Francisco dropped by our church in Pachuca, Mexico. It was a weekday, and we were holding English classes for the community. Curious, Francisco had just...
Read More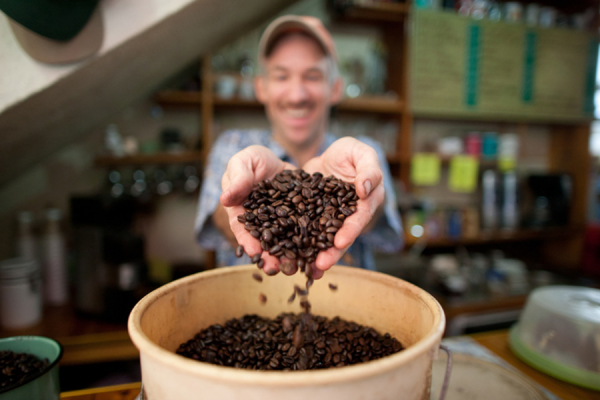 October 10, 2013
Worth the Wait
Some things are worth the wait, and I had anticipated this moment for almost seven years. Today I smelled the coffee blossoms.
Read More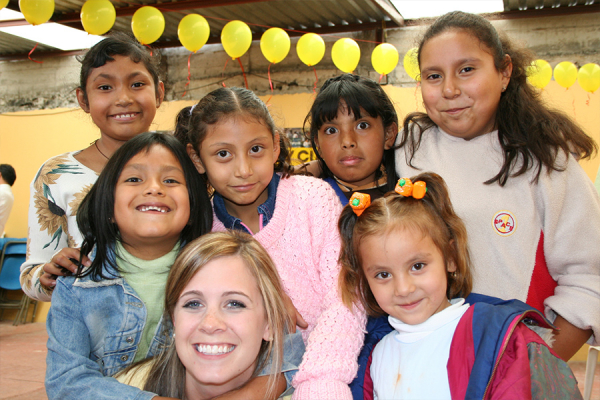 August 17, 2013
Learning Boldness in Mexico
I am eternally thankful for the incredible eight week opportunity I had in Mexico to learn about and experience Mexican culture, serve and love alongside the church, and meet...
Read More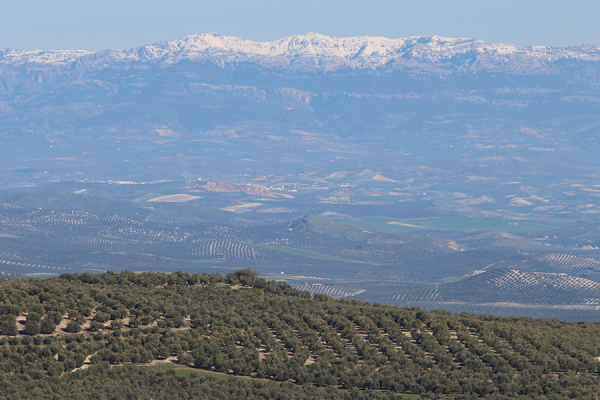 August 15, 2013
Waiting for the Harvest
As we drive past miles and miles of olive trees on every side, I ask my friends from Baeza about the harvest. Workers travel from all over Spain and parts of North Africa to...
Read More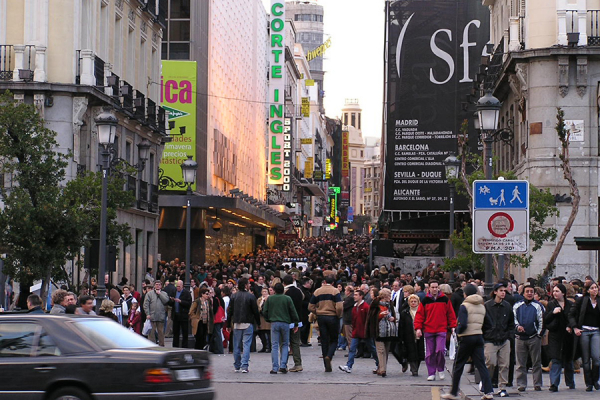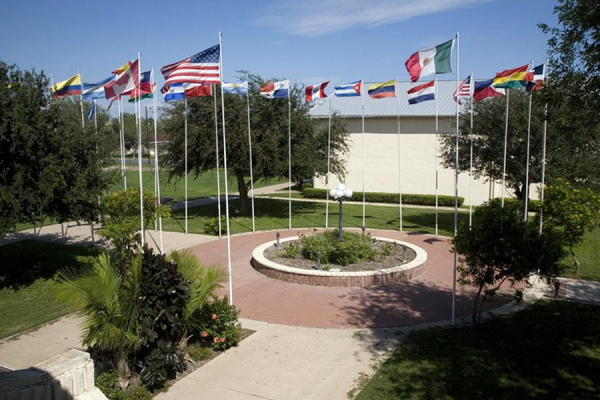 June 14, 2013
Vision for the Unreached
I remember meeting David Puerto, a 26-year-old Honduran, when he first arrived four years ago to study at Rio Grande Bible College. His name sounded familiar to me. He assured...
Read More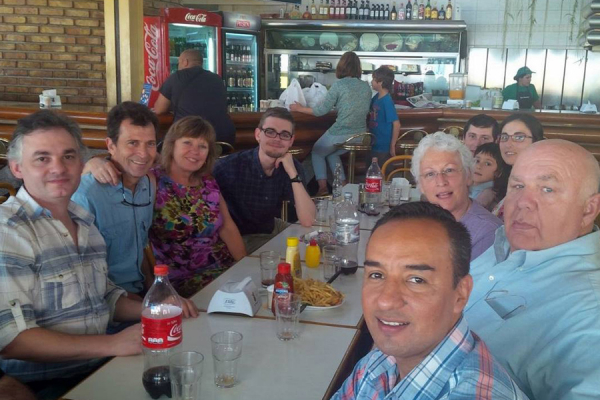 April 4, 2013
A New Journey
Two days before our return to Texas, Denise was on the Eberline's balcony looking at the people passing by, praying for God to give them His hope. Denise strongly sensed...
Read More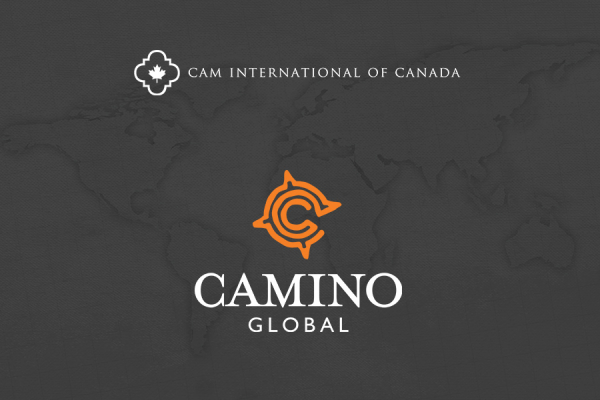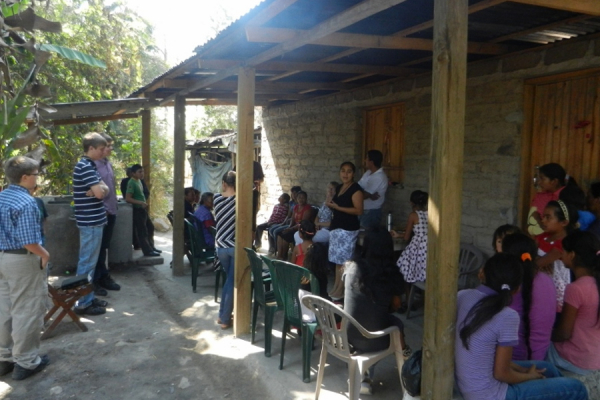 February 27, 2013
Scandalous Grace, Part 3: Alex's Story
Alex was a runner. When both parents walked out, he and his 8 brothers and sisters were forced to fend for themselves. He was the first one to try to make it to America, so he...
Read More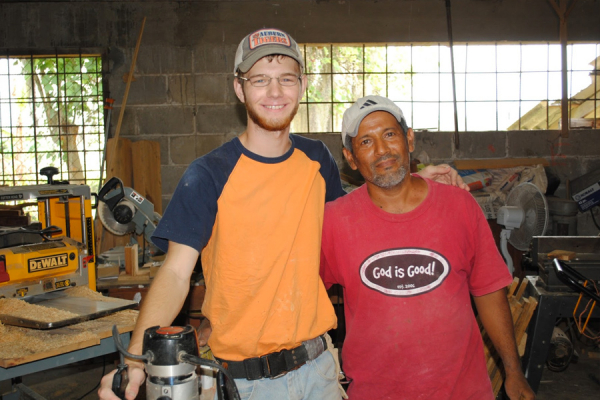 February 27, 2013
Scandalous Grace, Part 2: Rudy's Story
Rudy was a popular guy. He frequented dance clubs during his younger (and thinner) days and won people over with his breakdancing. But as it turned out, all the friends and...
Read More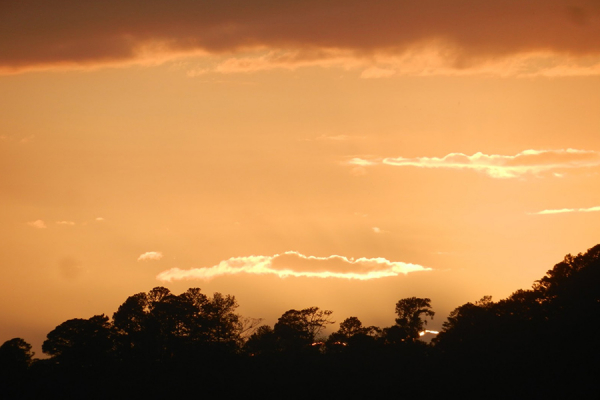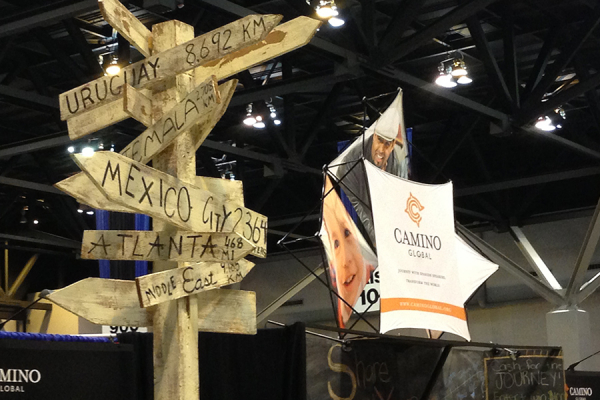 January 31, 2013
Report from Urbana12
Santo, santo, santo! Saint oui, Saint oui, Saint oui!! Holy, Holy, Holy! Sung by 16,000 students from all over the globe, these words filled the auditorium in downtown St....
Read More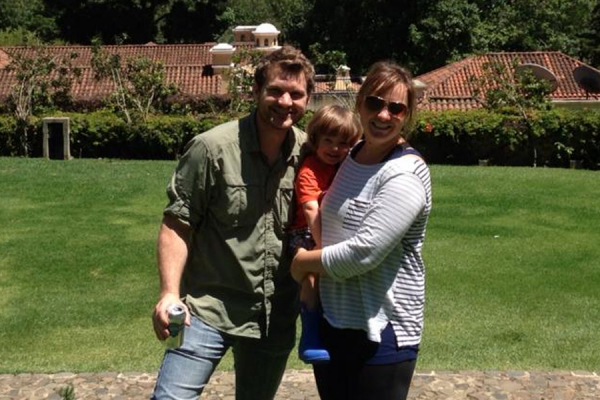 November 27, 2012
Avoiding Homogeneous Blobs
As a new missionary preparing to go to the field, you live a life of transition. You have one foot in everything you know and one foot out the door. This is where my family...
Read More
Next page
Journey with spanish speakers. Transform the world.